jai mahal palace
Set in 18 acres of beautifully landscaped gardens, this former aristocratic palace dates back to 1745 A masterpiece of architecture, it blends opulence with comfort, transporting guests to a world of Rajasthan magnificence.
Despite being located in the heart of Jaipur, the Taj Jai Mahal Palace is quiet and peaceful, a retreat from the bustle of the city. Another aid to relaxation is the spa, where you can have any number of soothing or invigorating treatments.
Your tastebuds are also well catered for, in casual, all-day eateries and formal fine dining, you can look forward to a wide selection of delectable dishes and refreshing drinks.
In downtown Jaipur, close to the main shopping centre and historical monuments.
Three restaurants serve a variety of cuisine including Indian, Italian and European. The Marigold Bar offers a fine selection of wines and beverages and the Pool Lounge serves light snacks and refreshments. Leisure facilities include a swimming pool, a spa, gym, croquet, mini golf, life size chess, a pool table and open-air folk dances.
94 rooms and 6 suites. Rooms have stylish bathrooms, colonial style furniture, miniature paintings, gold-hued silks, sheet curtains and stylish bathrooms offer contemporary comfort with a regal touch. all the rooms have a tea/coffee maker, mini bar, safe, colour TV, direct dial telephone with satellite programmes and a hairdryer. Wi-Fi connectivity is available.
14 km from Jaipur International Airport.
Speak to one of our
Experts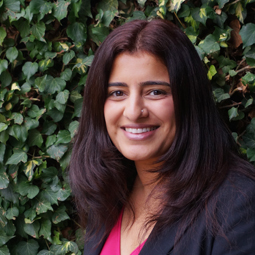 020 8423 3000
jai mahal palace MEDIA GALLERY